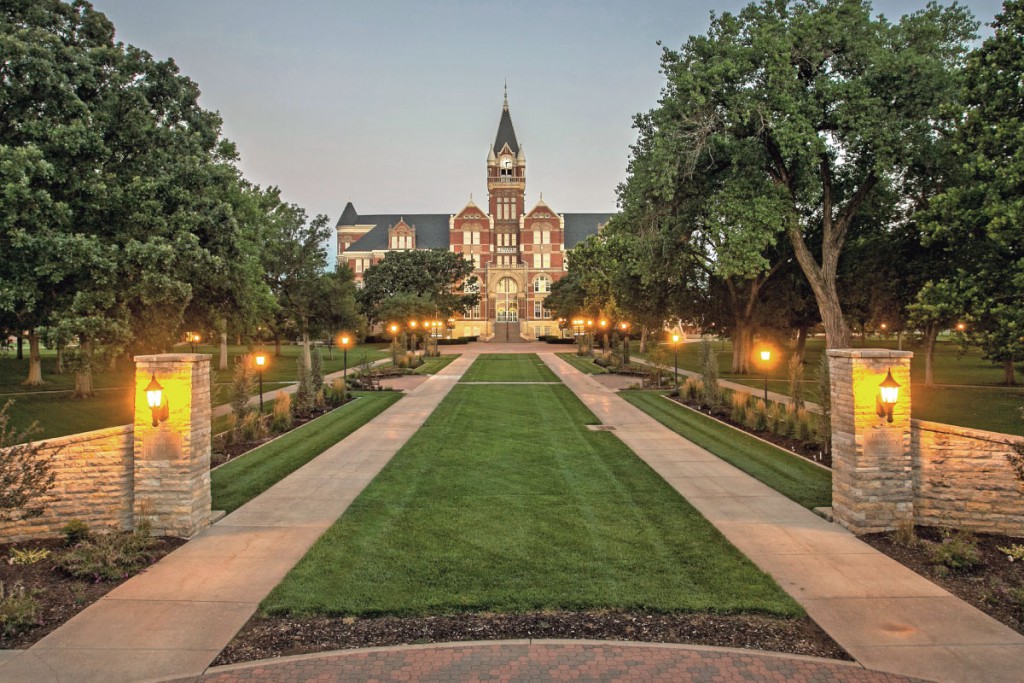 Friends with Friends Program
When amicably evicted from our last location, school leadership made a conscious decision to move closer to Friends University, a Liberal Arts university in Wichita. This proximity now allows collaboration that decreases costs and broadens opportunity.
The university, a mere three minutes walk from our school, has approved our curriculum so that a Northfield students can participate in both high school and college simultaneously.
A NFS student can earn two years of college credit, an Associate Degree, at Friends in their last two years of high school. These credits are generally transferrable to any future university they may choose.

A few of the classes offered for the 2017-18 school year: College Algebra (MATH 111), American History 1 & 2 (HIST 140 & 150), American Government (POLS 140), Classical Rhetoric (COMP 202), Survey of Western Literature (THEA 120), Intro to Philosophy (PHIL 100), New Testament (REL 111), and Old Testament (REL 110).